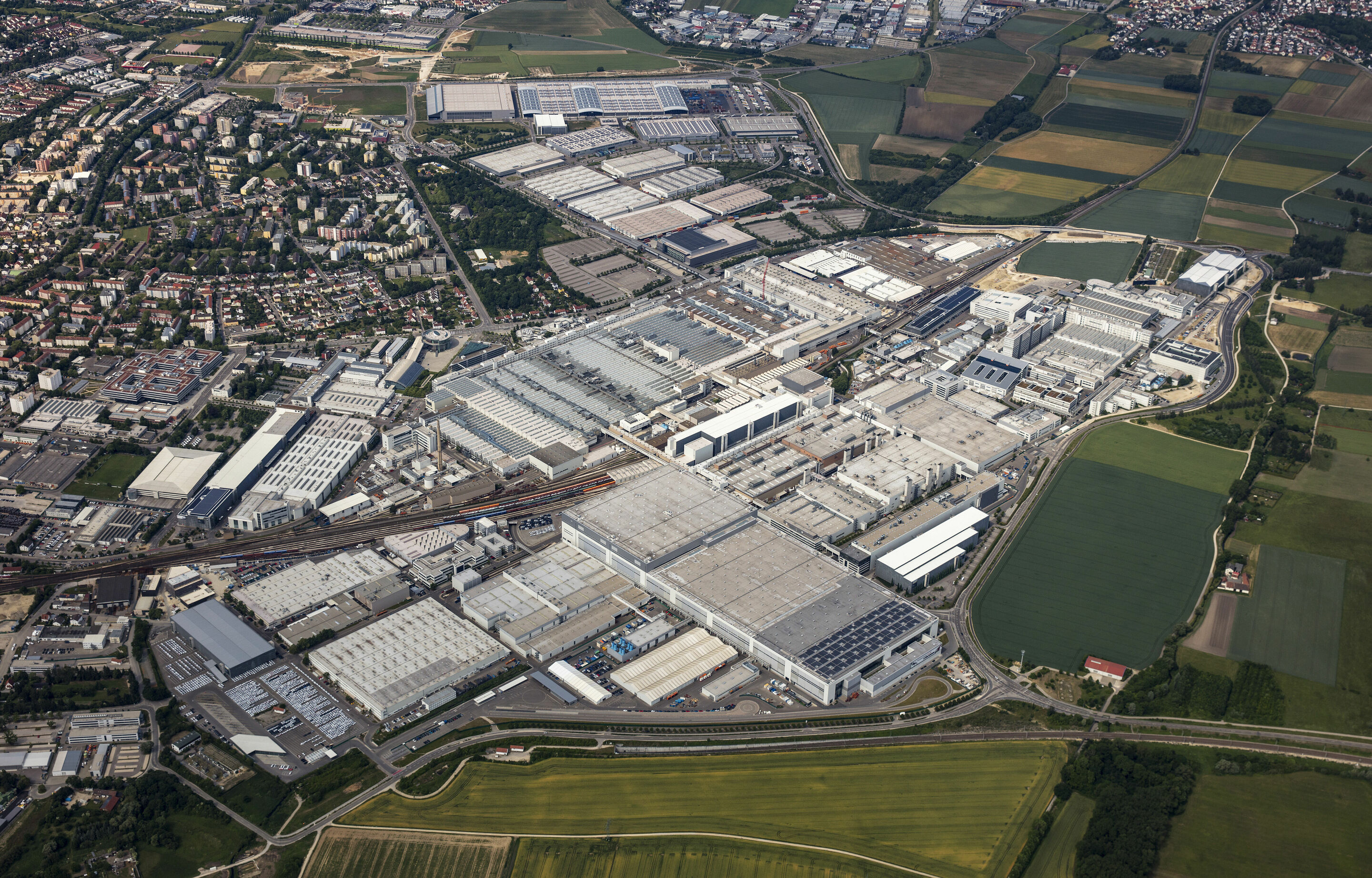 Audi in Ingolstadt
Audi has been building cars at the Ingolstadt site for more than 70 years. This is where AUDI AG has its headquarters and where 40,118 employees (as of December 31, 2022) work to achieve "Vorsprung durch Technik."
From initial idea to finished car, the entire production process for the Audi Q2, Audi A3, Audi A4, and Audi A5 takes place at the Ingolstadt plant. The Audi Ingolstadt location continues to develop into a networked digital factory for the electrified future.
Current model series at location: Audi Q2, Audi A3, Audi A4, Audi A5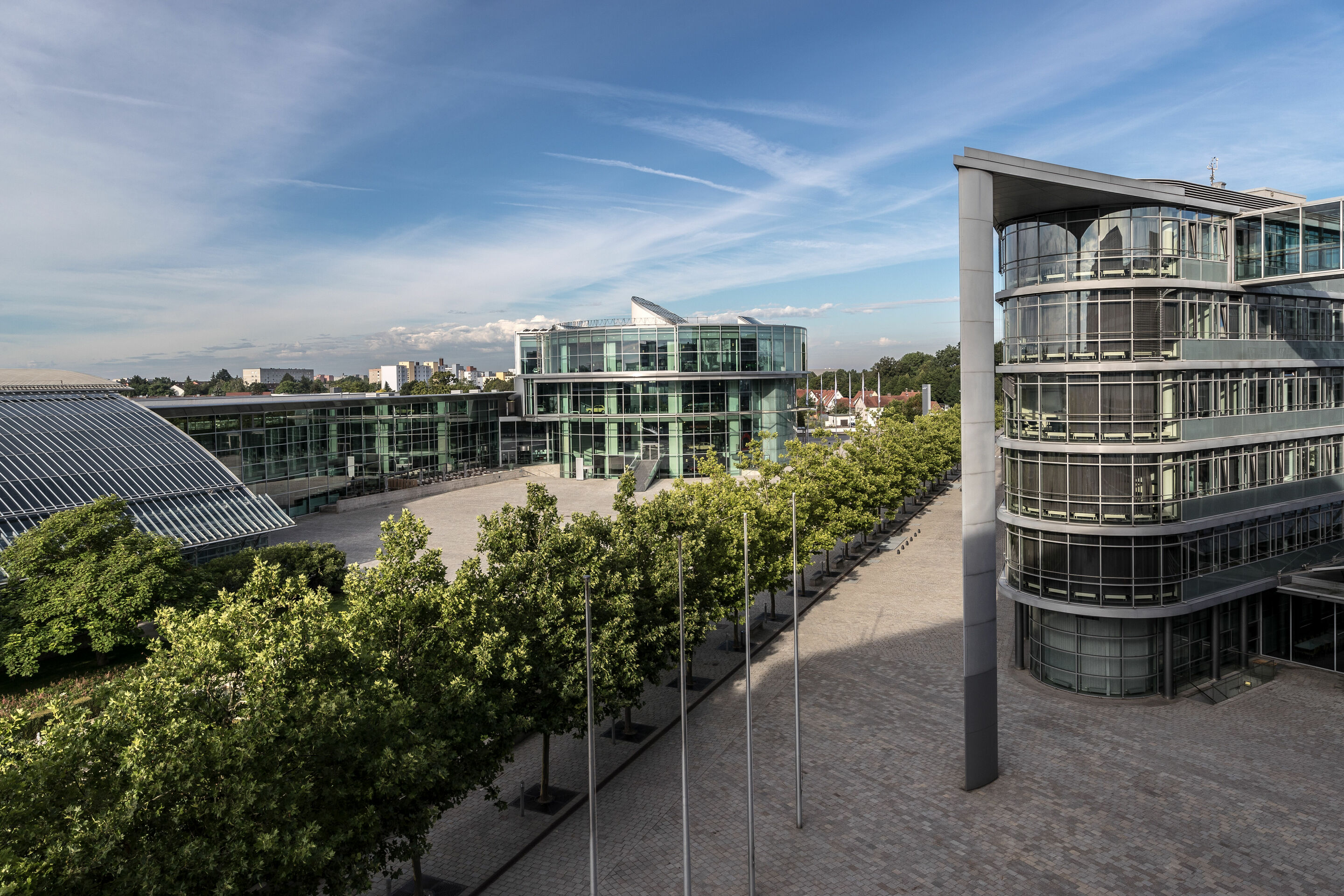 Audi Forum Ingolstadt
At its main business site in Ingolstadt, AUDI AG offers visitors a comprehensive brand experience. The Audi Forum Ingolstadt is open to everyone with an interest in the brand and is a popular point of attraction and a tourist highlight for people from the region and around the world.
Press contacts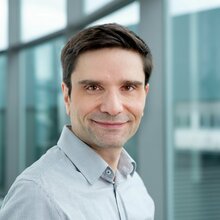 Arno-Michael Drotleff
Spokesperson Audi Forum Ingolstadt and site Ingolstadt
All press contacts
Production Sites Audi Group