Audi stands for sporty vehicles, premium workmanship, and progressive design – for "Vorsprung durch Technik". Founded in 1899 by August Horch, the Audi Group – which also unites the Bentley, Lamborghini and Ducati brands under one roof – is currently one of the most successful manufacturers of automobiles and motorcycles in the premium segment.
Press kits
incampus opens in Ingolstadt

Following seven years of remediation and construction, the incampus technology park was officially opened in September 2023. At the former refinery site, Audi and its partners are working on the future of mobility. Among other things, the site is home to Audi's new vehicle safety center and a data center, as well as the largest tech hub of CARIAD, the software company in the Volkswagen Group.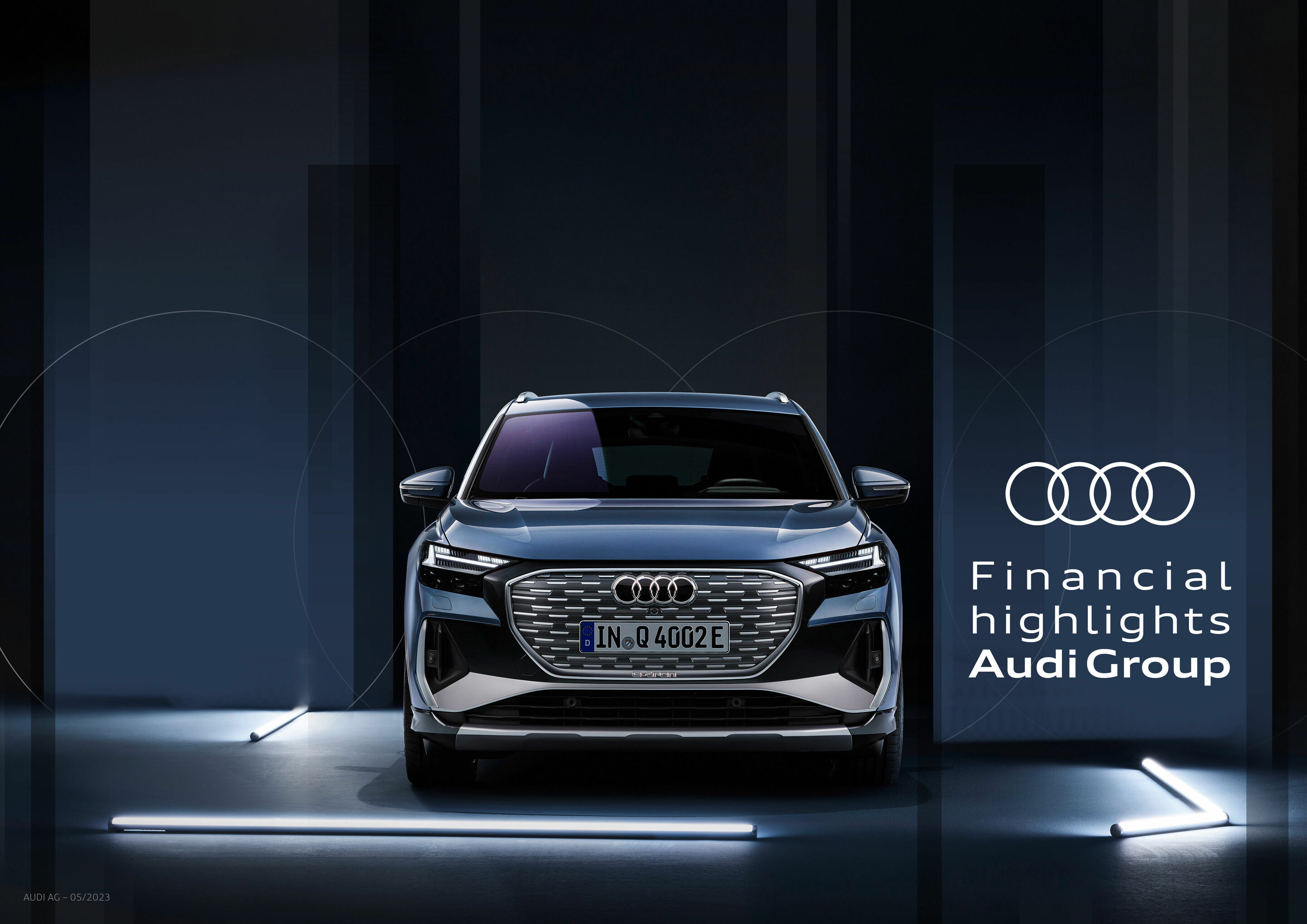 Financial highlights Audi Group
Here you will find all the financial figures for the Audi Group. Besides regular interim reports on the current business situation, we also make our press releases relating to the Interim Financial Report available to you here. Furthermore, we inform you annually about the development of the Group during the previous year in March.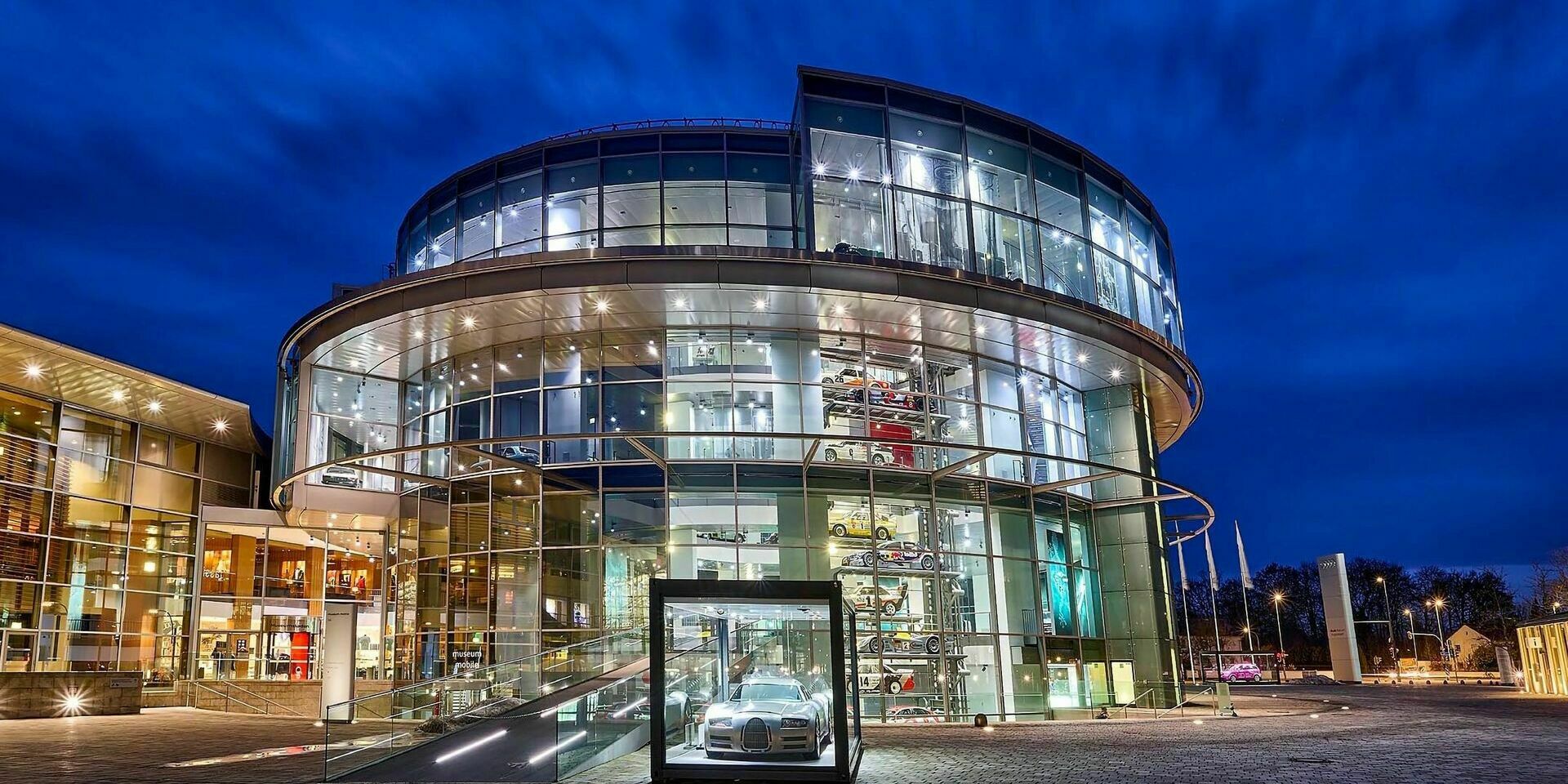 Audi Group
The Audi Group comprises Audi, Bentley, the three traditional Italian brands Lamborghini, Ducati, and Italdesign, and Audi Sport GmbH. Each brand stands for outstanding performance, pioneering technologies, fascinating design, and extraordinary emotion. Within the Audi Group, Audi, Bentley, Lamborghini, and Ducati pool their know-how in the Brand Group Progressive. This cooperation creates synergies, ensures knowledge transfer, and reinforces the financial basis on which the brands can fully exploit their individual strengths.

Production sites Audi Group