Audi at the Martorell site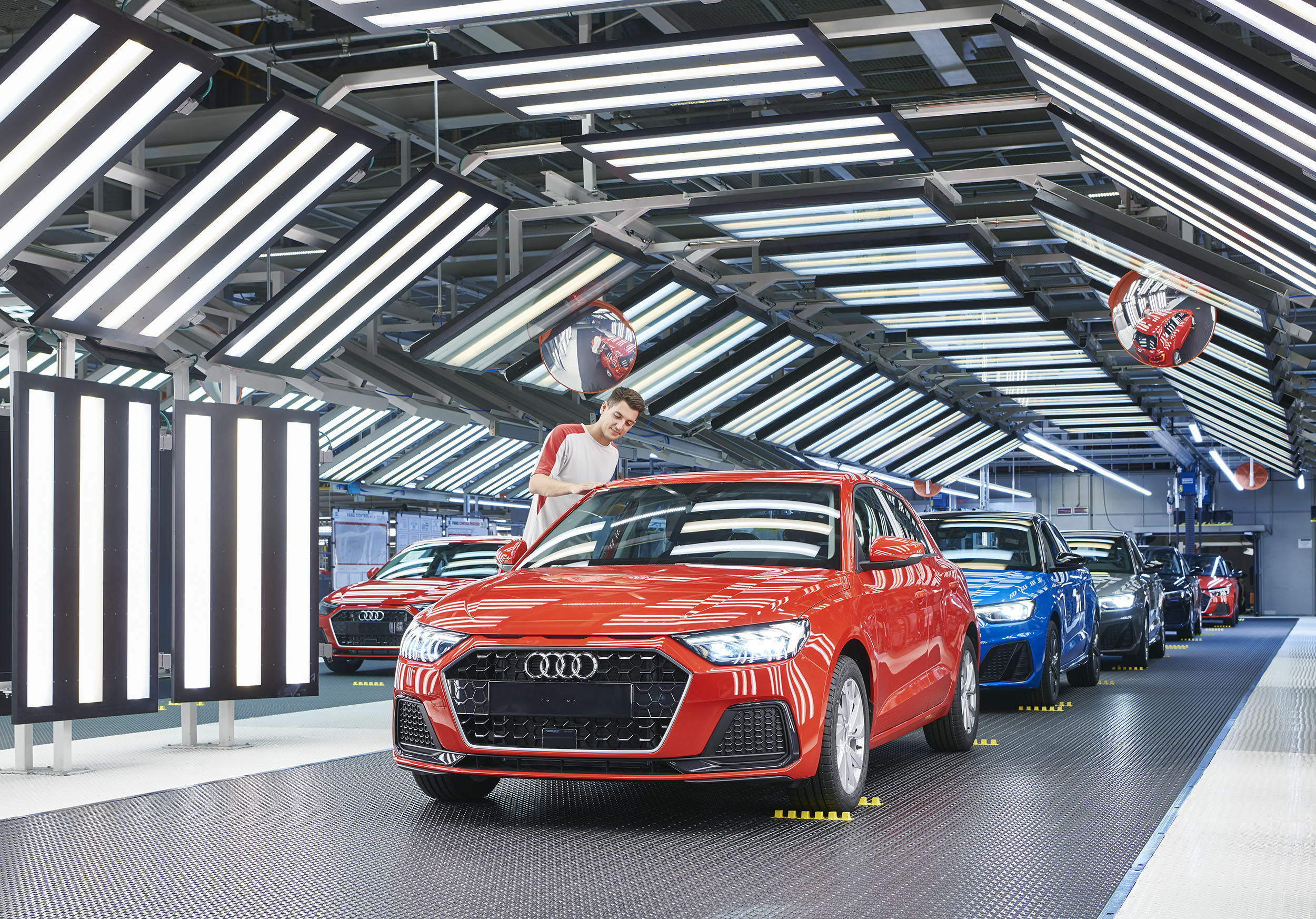 Audi in Martorell (Spain)
Various Audi models have been built at the SEAT site in Martorell near Barcelona since 2011. The Audi Q3 was produced here until summer 2018. Production of the Audi A1 Sportback in Martorell began in October 2018. A1 production totaled 58,77 units in 2022.
The new generation of the sporty compact model A1 Sportback is being made exclusively at the SEAT plant and distributed to all the markets where it is sold. The A1 is making a positive contribution to the factory's export volume, which is above 80 per cent.
The Audi A1, the second premium model made in Spain following the production success of the Audi Q3, is being made using the MQB A0 platform. The Audi A1 allows to enhance synergies and efficiencies with the models that share its platform in Martorell, the SEAT Ibiza and Arona.
Current model series at location:
Audi A1
Press contacts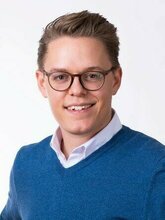 David Helm
Spokesperson International Sites / Audi Group
All press contacts
Production Sites Audi Group