The design development at Audi extends to every area of the car, from the body that is much more than a car's shell and the interior to colors and materials to lighting design.
Press kit
Audi TechTalk Design

A rapid technological shift is revolutionizing automobile design. Electromobility, digitization, and automated driving in particular ensure that the interior is the now the focus of the design process. Without the need to actually steer the vehicle, drivers gain new freedoms. The interior is transformed into a space for personal freedom. In the Audi TechTalk Design, we describe this paradigm shift and the new design possibilities resulting from it. We let experts report on the challenges of future design and explain how the three creative workshops in Ingolstadt, Beijing, and Malibu are using the latest methods to shape the automobile portfolio of tomorrow around the clock. All the relevant information and press materials can be found here.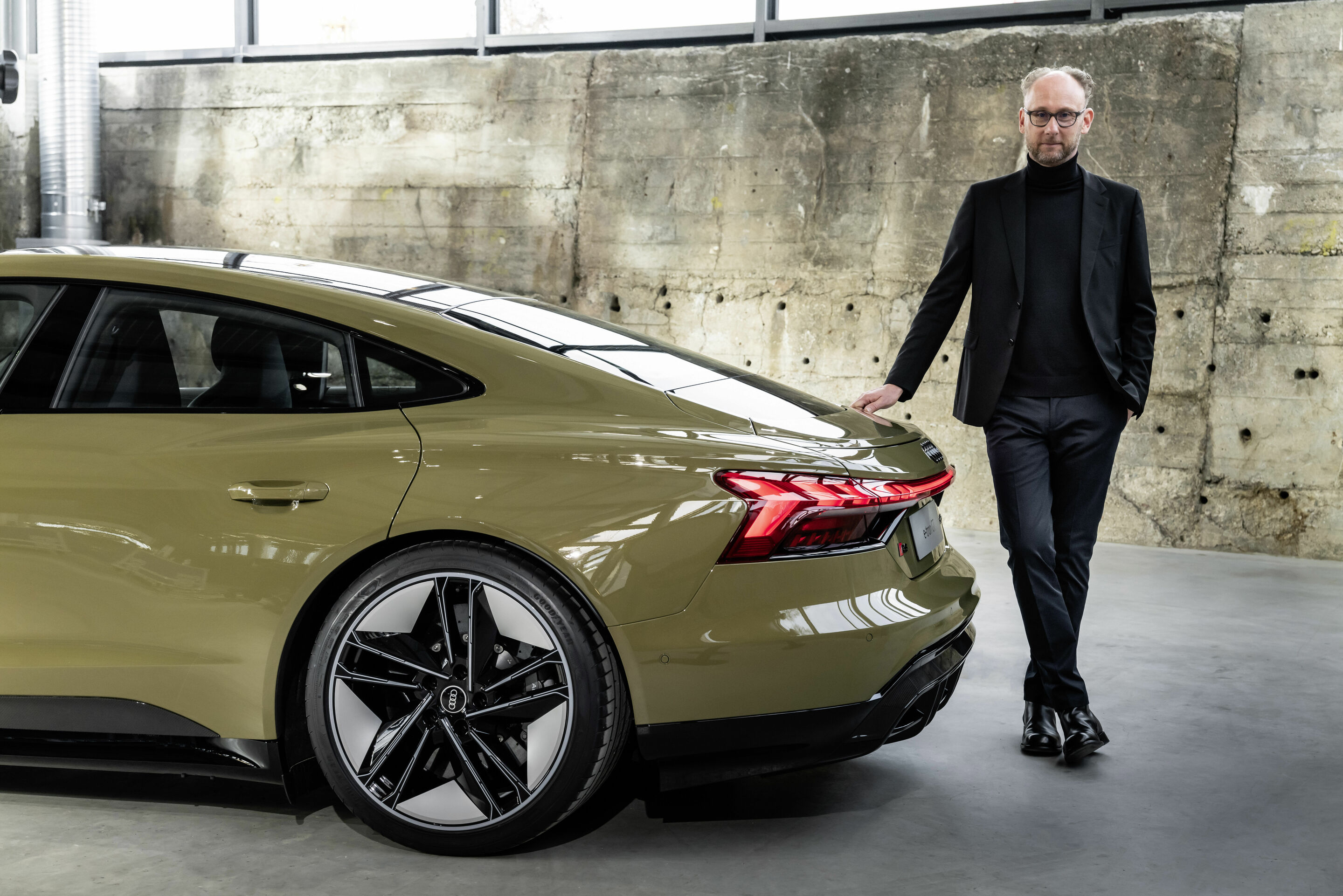 Marc Lichte: For me, that's first class traveling
What direction is auto design heading? This question imposes itself as more and more electric models arrive on the road.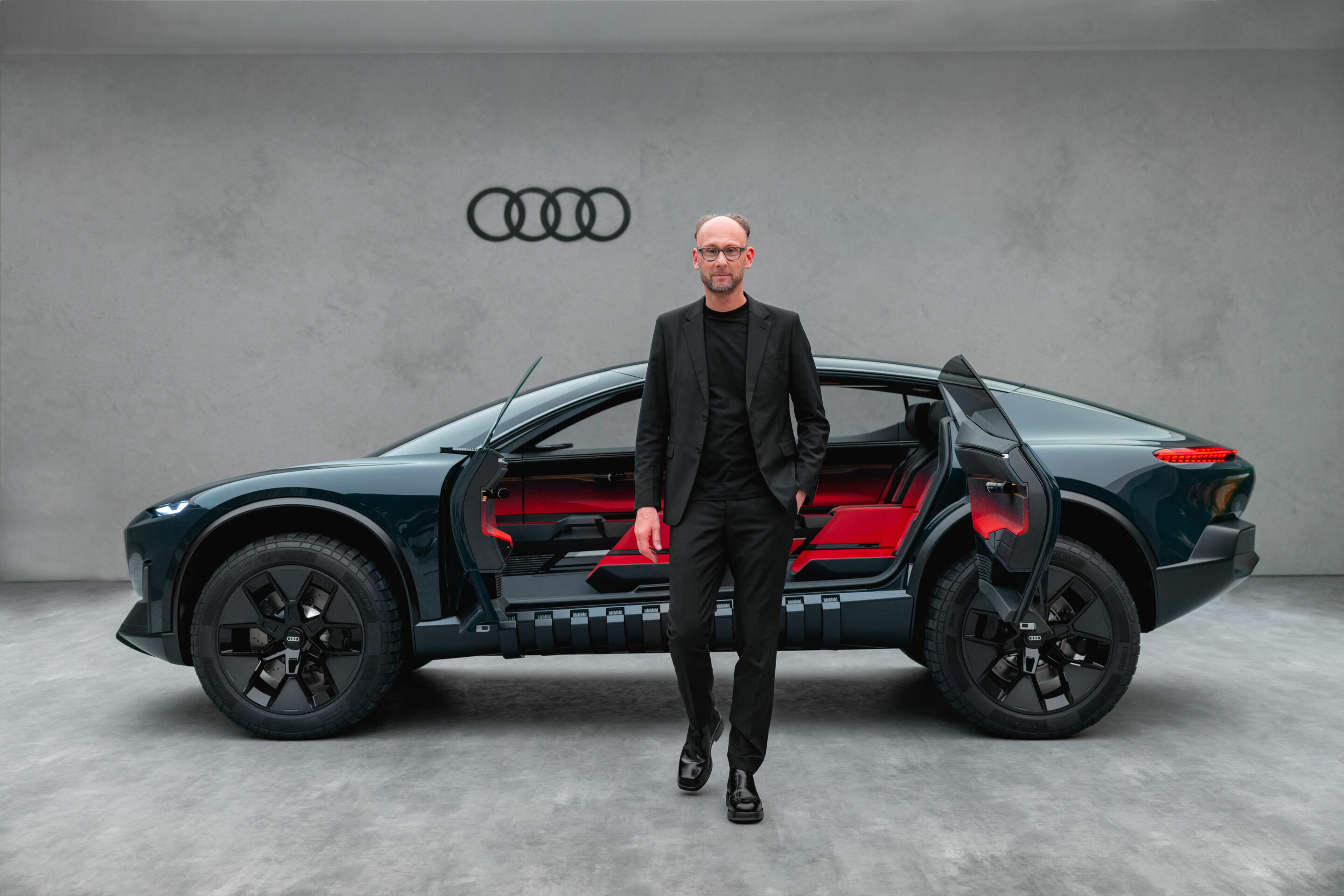 Marc Lichte - Biography