Since 1981, Audi Sport has stood for "Vorsprung durch Technik" in international motorsport. Be it the World Rally Championship, Pikes Peak, Super Touring Cars, DTM, GT racing or Le Mans prototypes: with impressive performance, Audi has led all motorsport projects to success, claiming numerous victories and important championship titles. Since 2022, the motorsport program consists of the Dakar Rally and customer racing. In 2026 Audi enters Formula 1.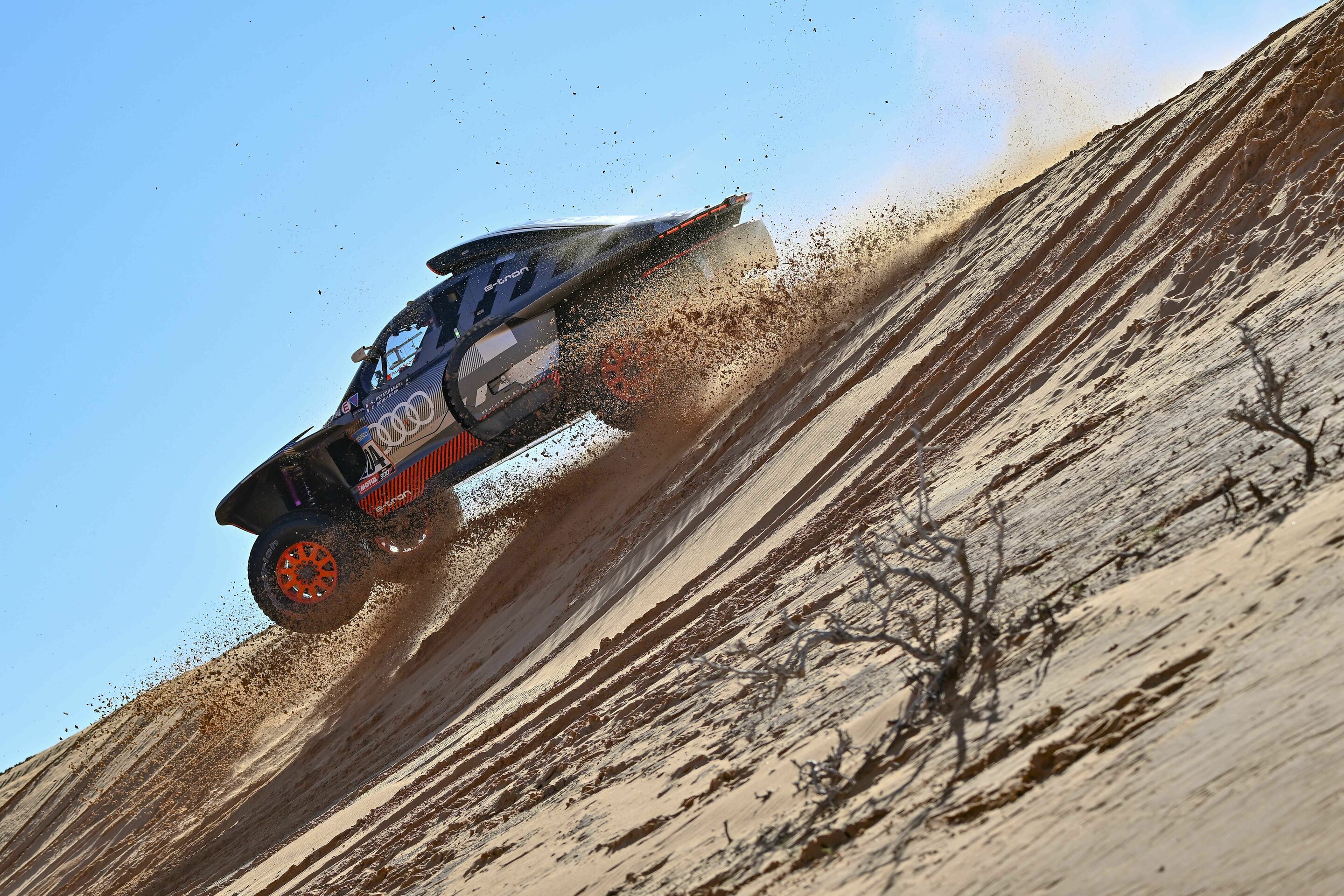 Dakar Rally
Audi is taking on one of the biggest challenges there is in motorsport: the Dakar Rally. When it made its debut at the famous desert rally in January 2022, the Audi RS Q e-tron already caused a sensation with its efficiency and competitiveness. In 2023, Team Audi Sport fielded the three desert prototypes with electric drive and an energy converter for the first time with an innovative fuel. Preparations are currently underway for the Dakar Rally 2024.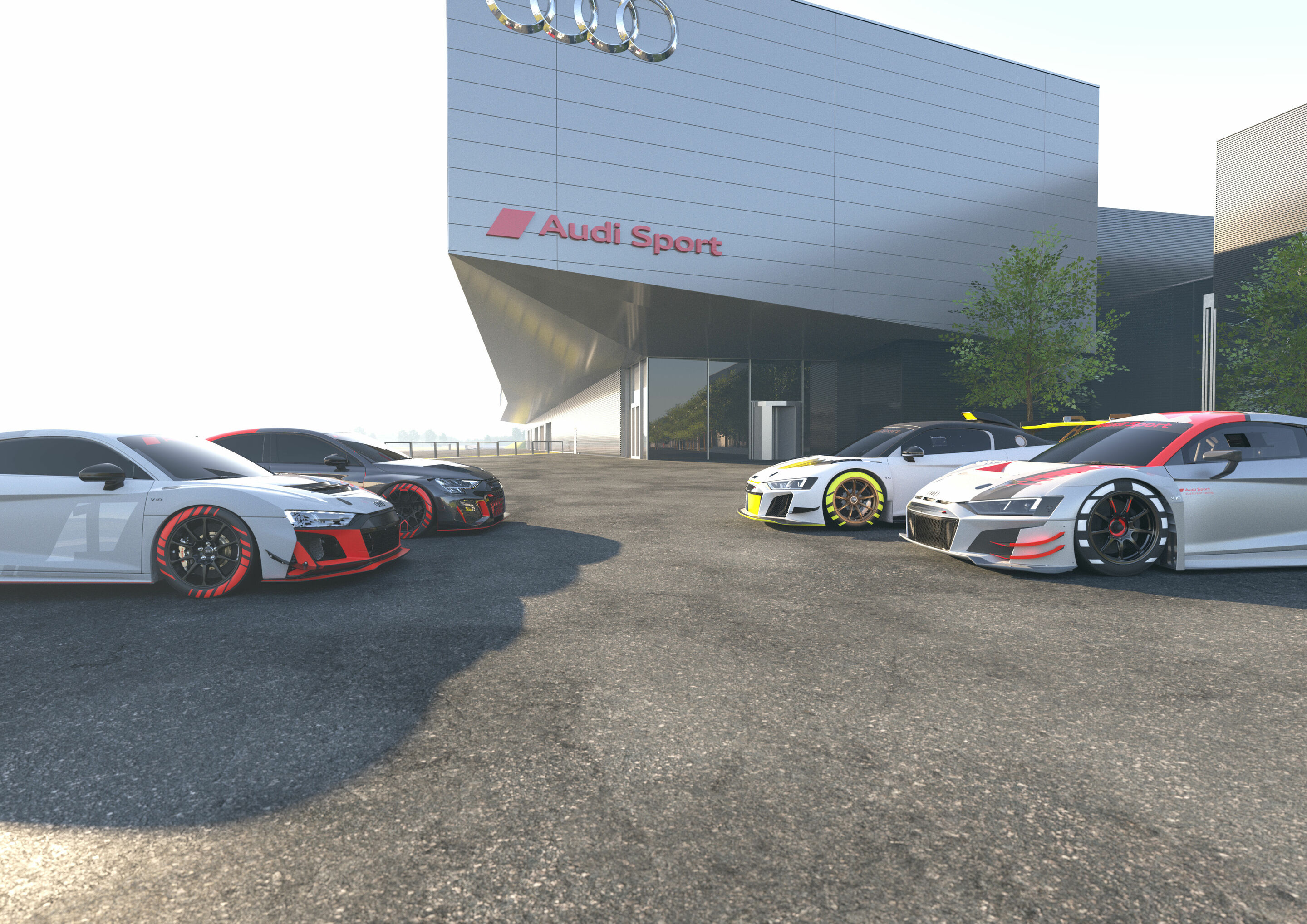 customer racing
Audi's customer racing program began in 2009. Initially, Audi Sport customer racing with the R8 LMS focused on the globally growing GT3 category. At the end of 2016, the teams were able to purchase the Audi RS 3 LMS for the TCR touring car class for the first time. Since the end of 2017, the Audi R8 LMS GT4 has been an additional pillar of the customer racing program. In 2019, Audi Sport presents the R8 LMS GT2. Hence the current program rests on four pillars.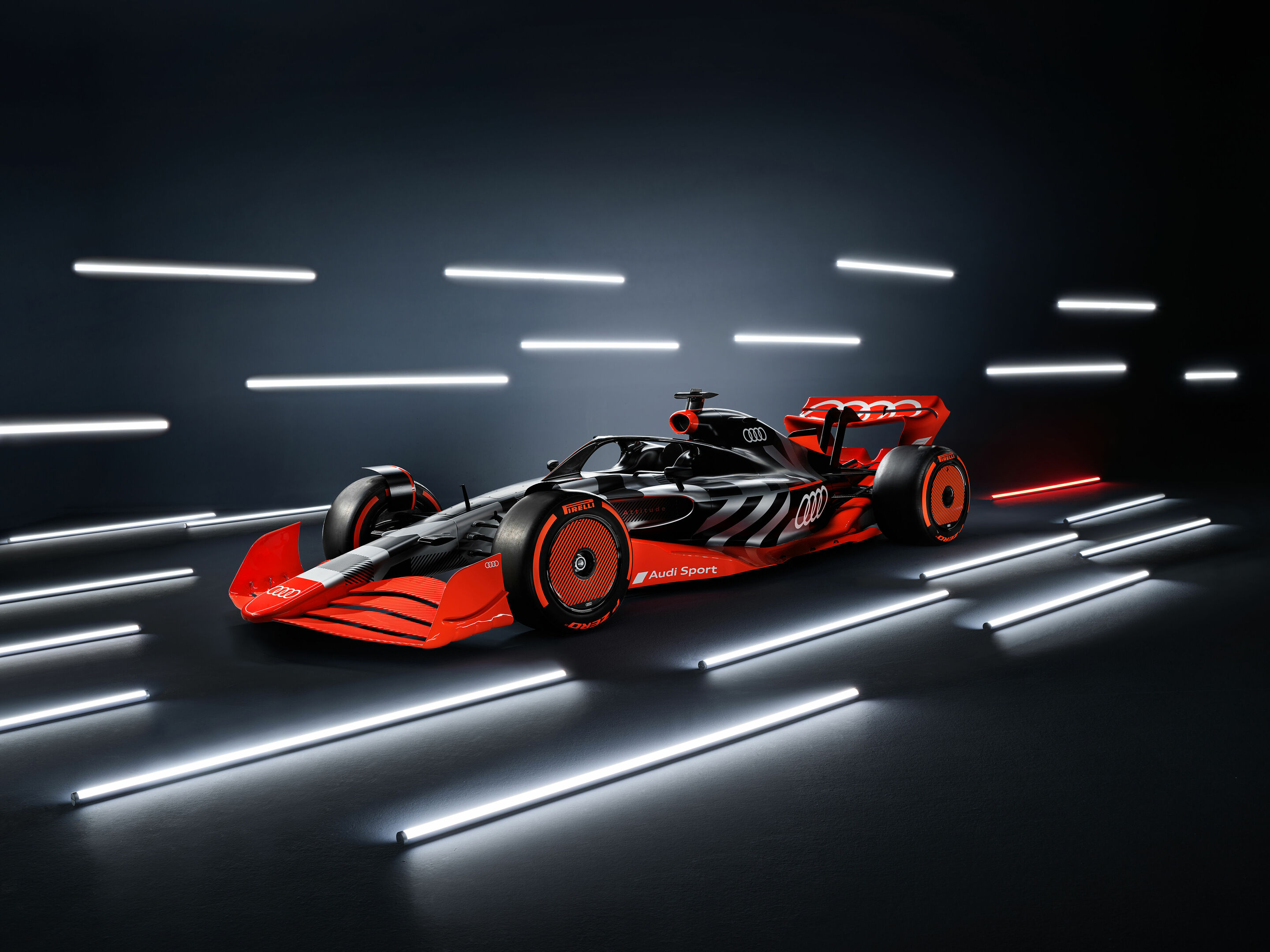 Formula 1
By entering the highest class of motorsports in 2026, Audi is tackling its most challenging ambition to date: combining sustainability, innovation, and maximum performance in motorsports.
Press kits
24h Spa 2023

Together with all its teams, Audi Sport customer racing left its mark on the 75th edition of the Spa 24 Hours: Two driver squads fought a thrilling battle for overall victory. And all six teams together scored so many points for the "Coupe du Roi" that Audi won the prestigious manufacturers trophy at the classic in the Ardennes for the fourth time.

24h Nürburgring 2023

Audi Sport customer racing achieved sixth place in the 2023 Nürburgring 24 Hours. Audi Sport Team Land achieved this result after a flawless drive by the three Audi Sport drivers Christopher Haase/Christopher Mies/Patric Niederhauser in the number 39 Audi R8 LMS. The brand also thrilled the 235,000 fans off the track throughout the weekend with many activities surrounding the birthday of its subsidiary Audi Sport GmbH.

Dakar Rally 2023

In 2022, an electric drive from Audi with a high-voltage battery and energy converter had to prove itself for the first time in the world's toughest desert rally. The Audi RS Q

e-tron

won four stages at the Dakar Rally at the first attempt. The second start is scheduled for 2023. In addition to new technology, Audi is also focusing on a significantly reduced environmental footprint through a new fuel blend.