From modular assembly as a response to increasing product variety, to virtual assembly planning for the resource-efficient design of infrastructure or the local server solution Edge Cloud 4 Production that is a paradigm shift in factory automation: Audi is building a fully networked, highly efficient, and sustainable way of production that uses new technologies and concepts to successfully meet the demands of the future. In doing so, Audi is looking at manufacturing as a whole - from the individual employee to the fully automated production cycle.
Edge Cloud 4 Production: IT-based factory automation enters series production

Audi has been testing the local server solution Edge Cloud 4 Production (EC4P), a new method of IT-based factory automation, at Böllinger Höfe since July 2022. Starting in July 2023, this paradigm shift in Audi's shop floor IT will be used for the first time in series production. At Böllinger Höfe, a local server cluster will control the worker support systems for two production cycles of the Audi

e-tron GT

quattro

, RS

e-tron GT

, and Audi R8 models. In the future, the software-controlled, flexible, and scalable server solution will replace the decentralized control system that relies on high-maintenance industrial PCs. EC4P allows Audi to redeploy the computing power the production line requires to local data processing centers. In addition to this first application in series production, Audi is simultaneously adapting EC4P for other use cases in the Audi Production Lab (P-Lab).

Audi creates 500 new electric mobility jobs at its Ingolstadt location

Audi is kicking off the largest model initiative in its history with the start of production for the new Audi Q6

e-tron

series based on the Premium Platform Electric (PPE). The first fully electric model series to be made in Ingolstadt demonstrates how Audi is preparing and qualifying its employees for the new era of electric mobility.
Press contacts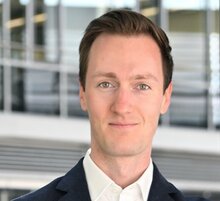 Sebastian Schalk
Spokesperson Production, Logistics and China sites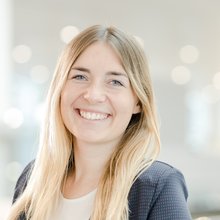 Sina Daubinger
Spokesperson Production and Logistics
All press contacts