KALT 1 – for reasons of confidentiality, this is what Audi calls its test mecca in Sweden. But what lies behind the fences behind which Audi tunes new models under extreme climatic conditions? Developer Raphael Kis provides rare insight into the test site and the work taking place in the far north.
At work, Raphael Kis always has the Audi DNA in the back of his mind. The automobile company understands this as certain criteria that characterize the unmistakable driving behavior of an Audi. Find out which features characterize the driving characteristics. Also: everything about the different light offerings of the Audi e-tron GT.
Here you can find all information and further press materials for your reporting.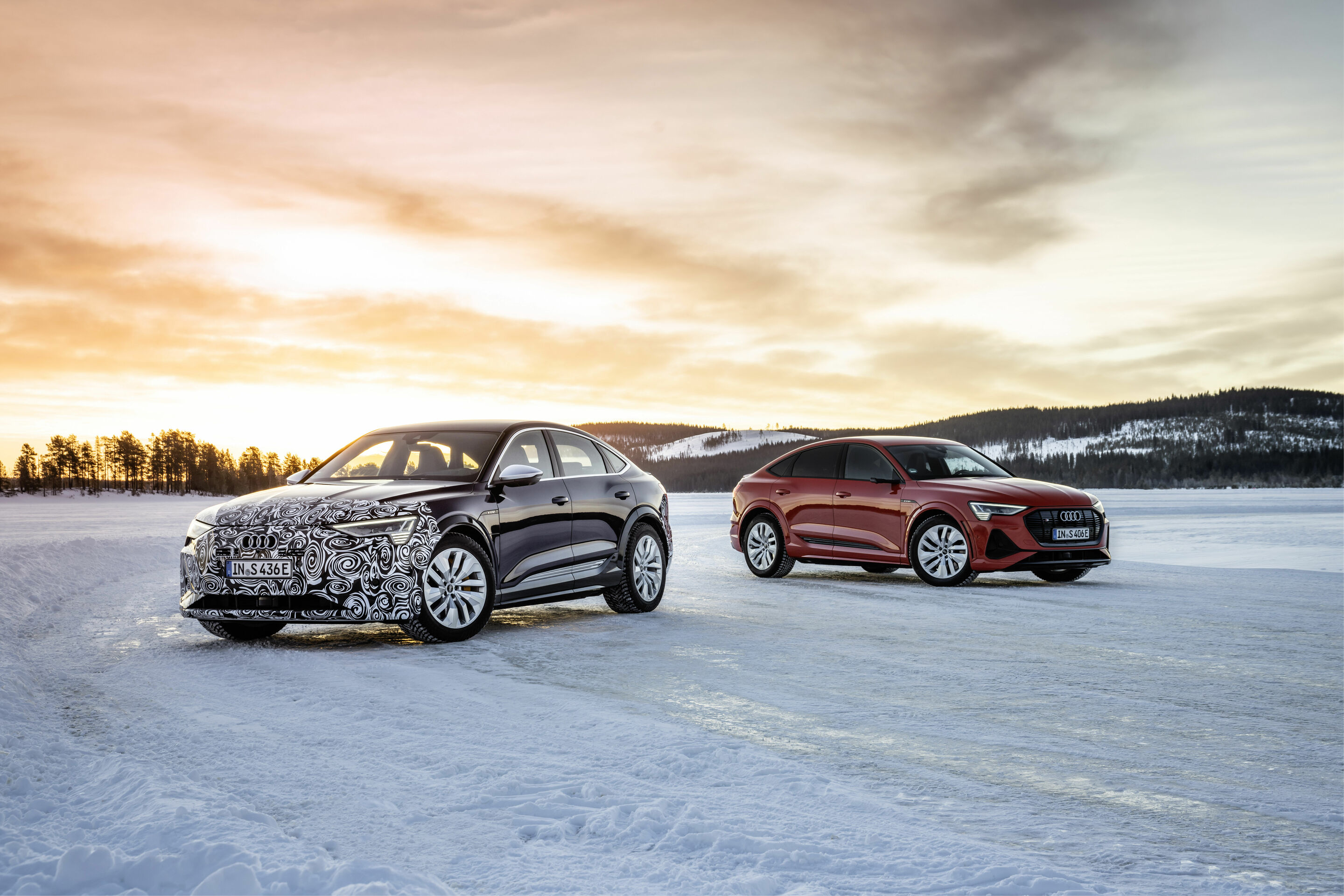 Why an Audi drives like an Audi: the Audi DNA in the driving characteristics
People who drive Audis usually feel it immediately: That's an Audi! The driving experience is unmistakable; driving dynamics and driving comfort are balanced. The interplay between various components like the suspension, steering, drive system, and braking and control systems is crucial for that. The company with the four rings defines the DNA of the driving characteristics that can be felt and experienced in any Audi right in the concept phase – and it implements them in the basic setup and the subsequent fine tuning. Additionally, Audi developers are served by fundamental traits that can be used to characterize and assess driving behavior: balanced, solid, controlled, networked, precise, and effortless. The outcome is the driving experience that is typical of an Audi.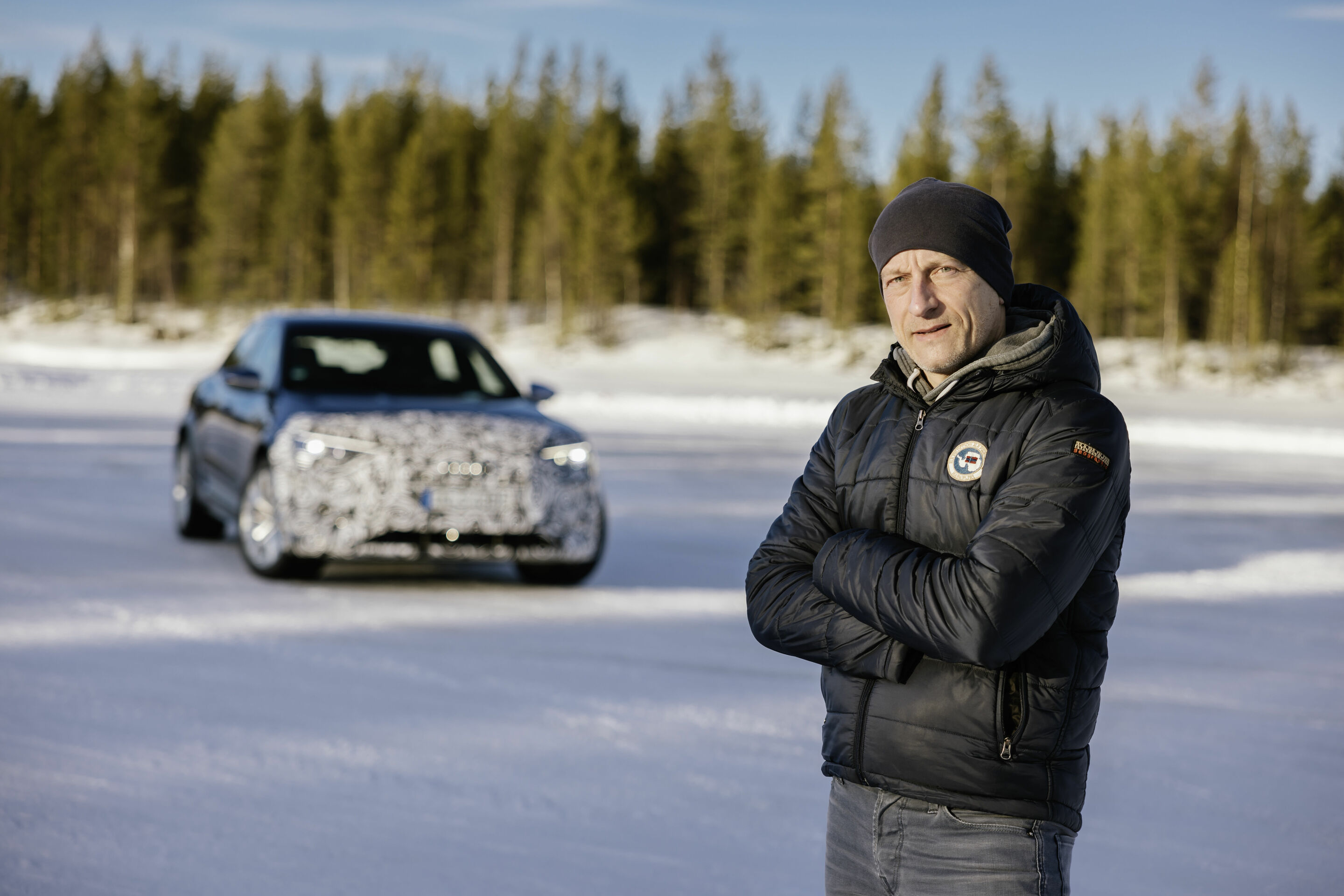 Secret trials in icy Lapland

Temperatures like the inside of a deep freezer, guaranteed snow, and enormous ice sheets: northern Sweden offers the perfect conditions for Audi to tune new models under extreme climate conditions. Developer Raphael Kis bestows rare insights into the closed off testing grounds and the workflow in the far north.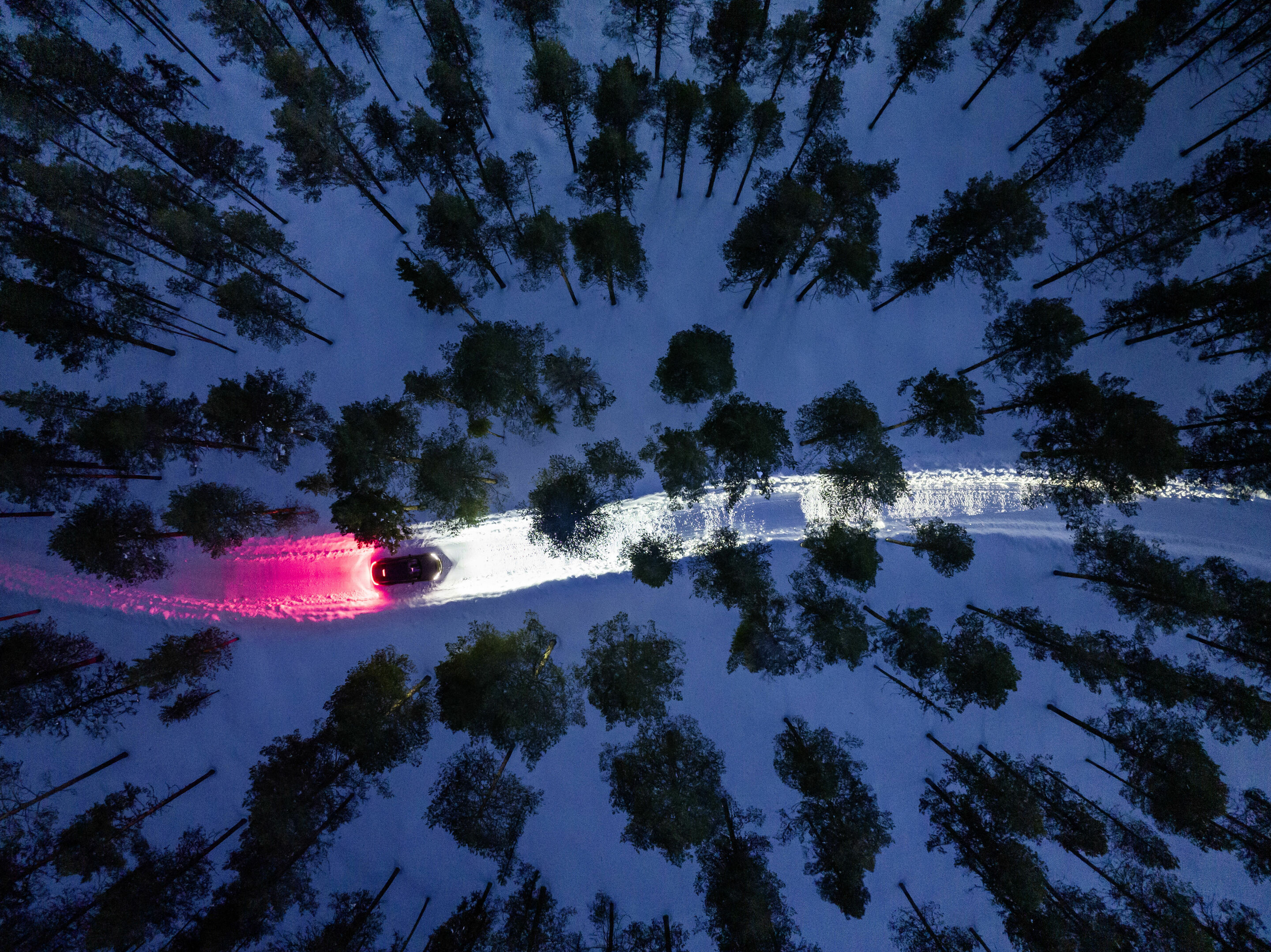 The light offerings for the Audi
e-tron GT
The lights on an Audi have long provided more than just safety. They represent the interface between design and technology and they have an authoritative impact on every Audi model's visual appearance. That is particularly distinct in the exterior design of the e-tron GT quattro and RS e-tron GT – headlights and taillights are defining elements of these models.