A rapid technological shift is revolutionizing automobile design. Electromobility, digitization, and automated driving in particular ensure that the interior is the now the focus of the design process. Without the need to actually steer the vehicle, drivers gain new freedoms. The interior is transformed into a space for personal freedom.
In the Audi TechTalk Design, we describe this paradigm shift and the new design possibilities resulting from it. We let experts report on the challenges of future design and explain how the three creative workshops in Ingolstadt, Beijing, and Malibu are using the latest methods to shape the automobile portfolio of tomorrow around the clock.
All the relevant information and press materials can be found here.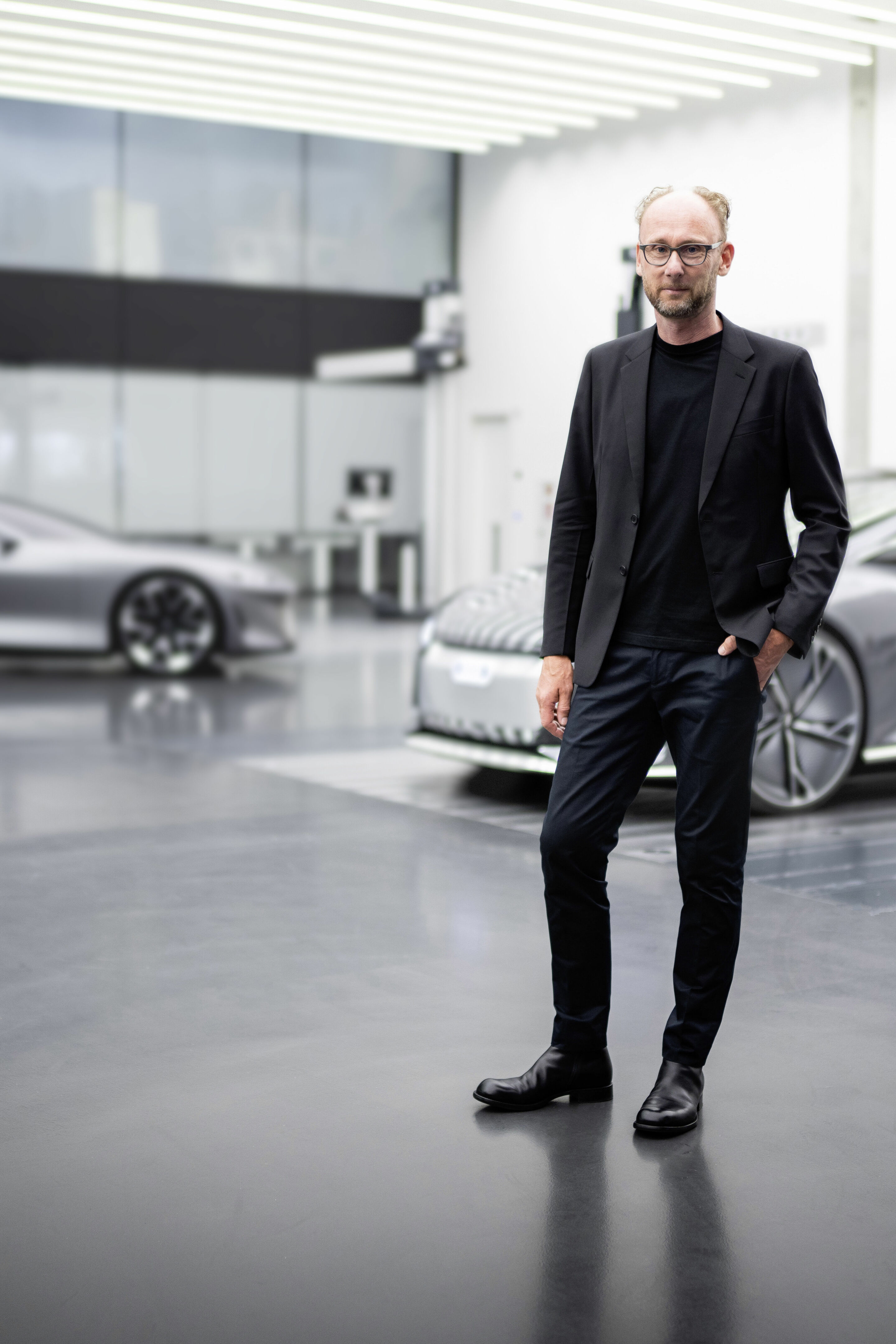 Marc Lichte: For me, that's first class traveling
What direction is auto design heading? This question imposes itself as more and more electric models arrive on the road...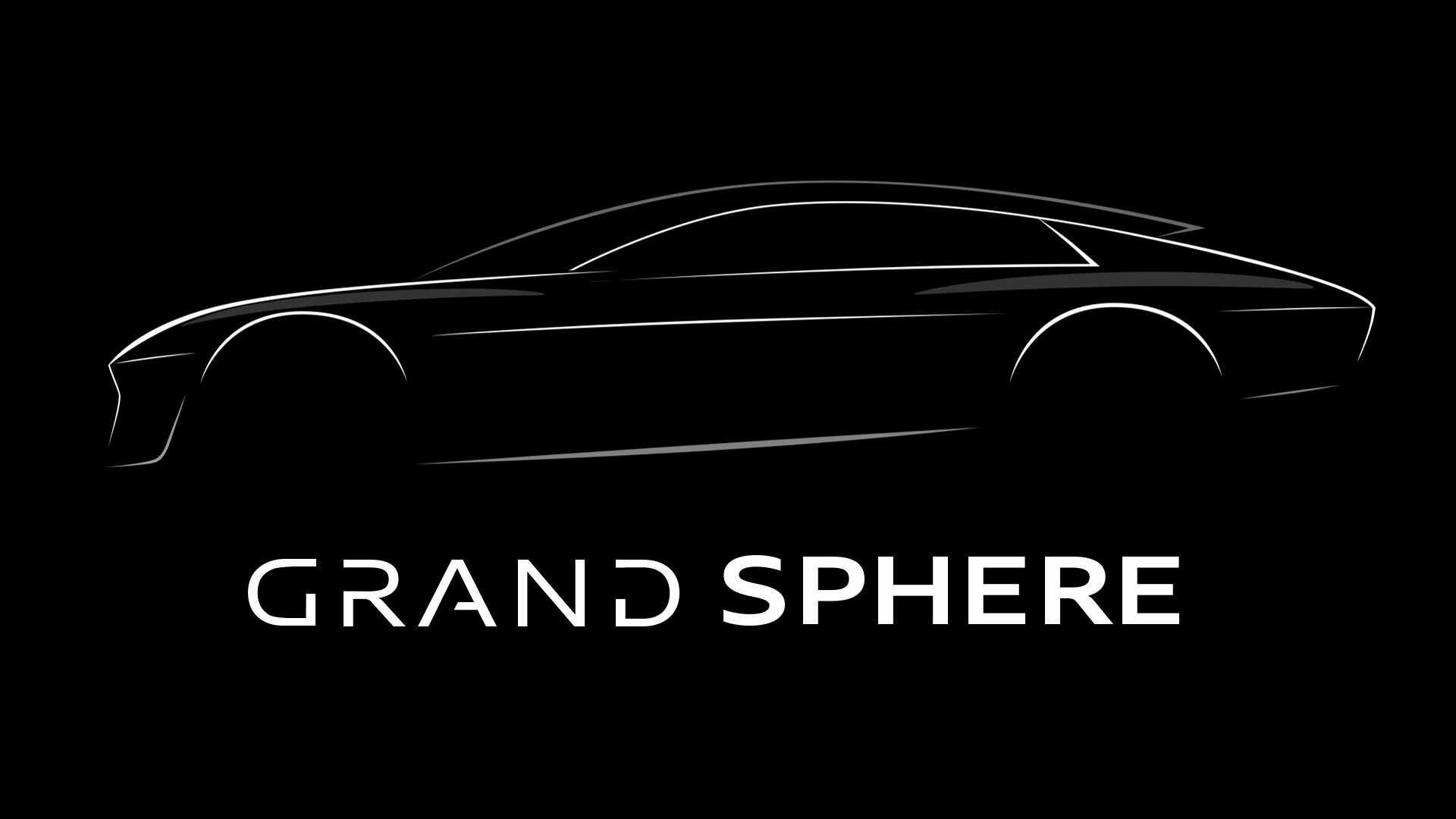 Audi concept cars: Spheres with high tech
In the coming months, Audi will use three innovative concept cars to illustrate how the brand will design the future of the luxury class...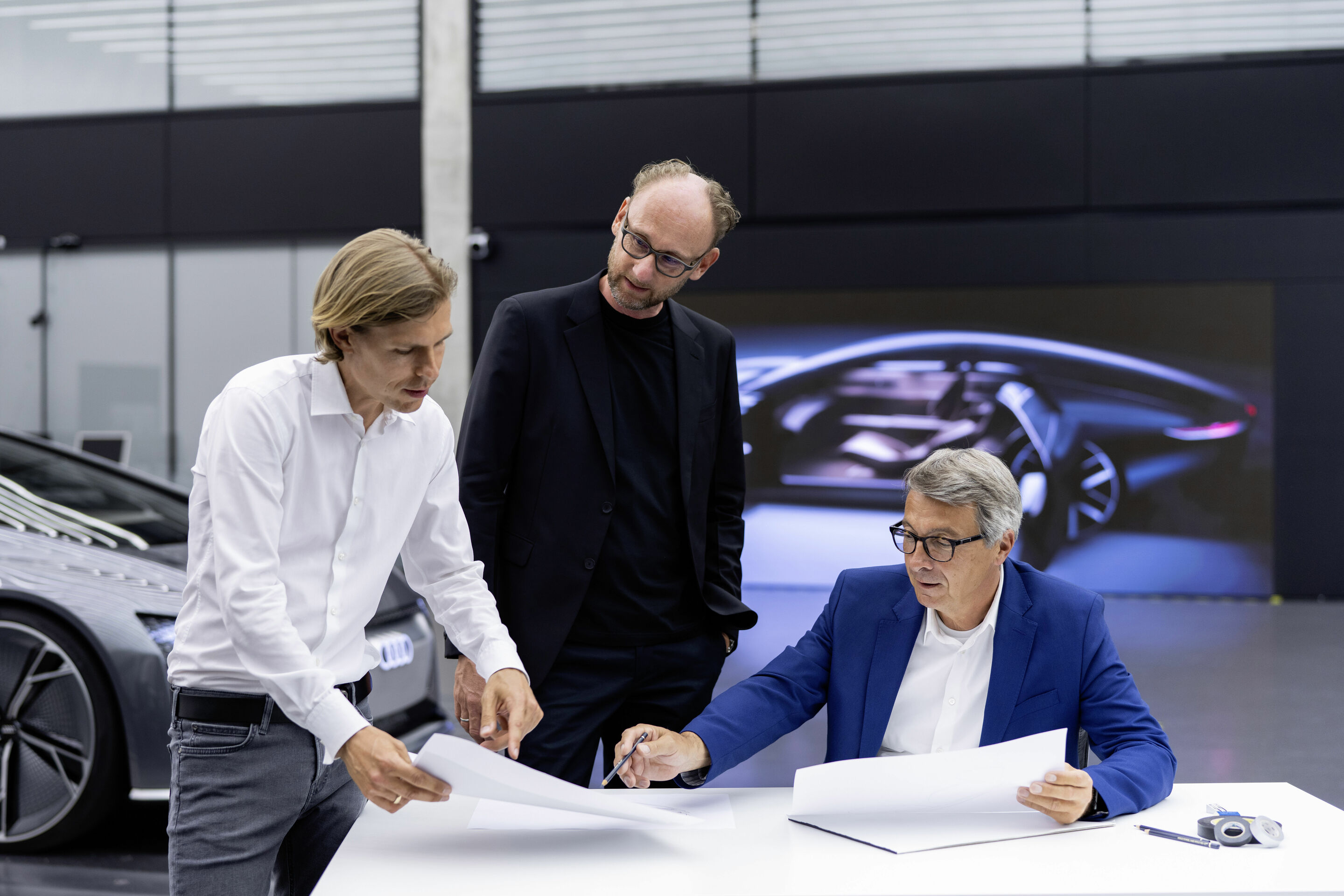 Inner worlds – the new architecture of mobility
"As a designer, there has never been a time as exciting as today. Right now is the best time to rethink and reconfigure automobile design – to put it briefly: to lead car design into the future," says Audi head designer Marc Lichte...
"Design has to stir emotions"
Audi Design is starting with a new pair of leaders for exterior and interior design in the future: Norbert Weber has been the head of Interior Design since October 2020 and Philipp Römers has been leading Exterior Design since March of this year. Together with head of Design Marc Lichte, they want to define the direction of the premium brand...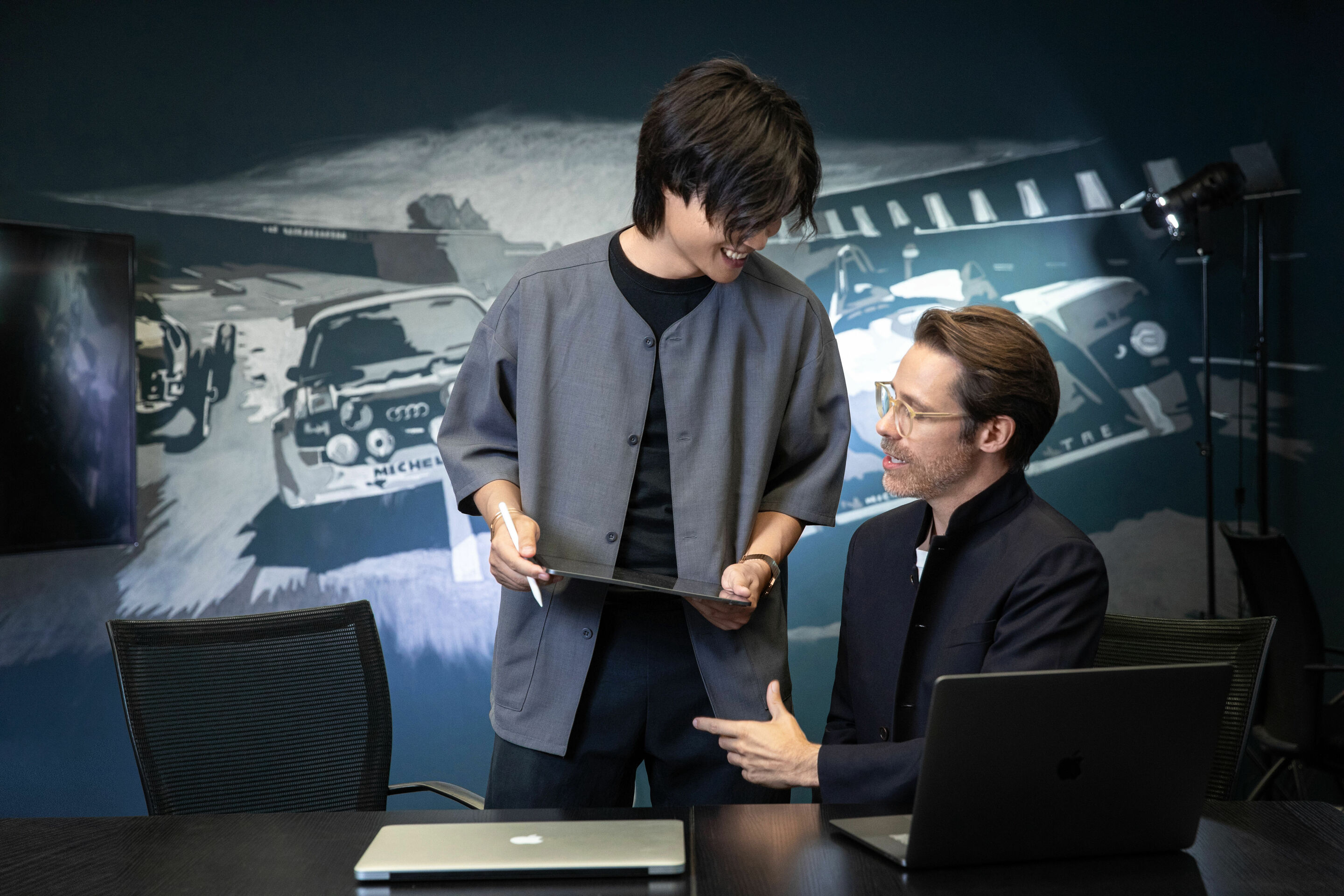 Audi design studios: boundless creativity
They challenge the everyday world and conventions and they're far ahead of their time: with a total of 450 experts, the design studios in Beijing, Malibu, and Ingolstadt form the germ cells for Audi's new models, show cars, and innovative mobility concepts...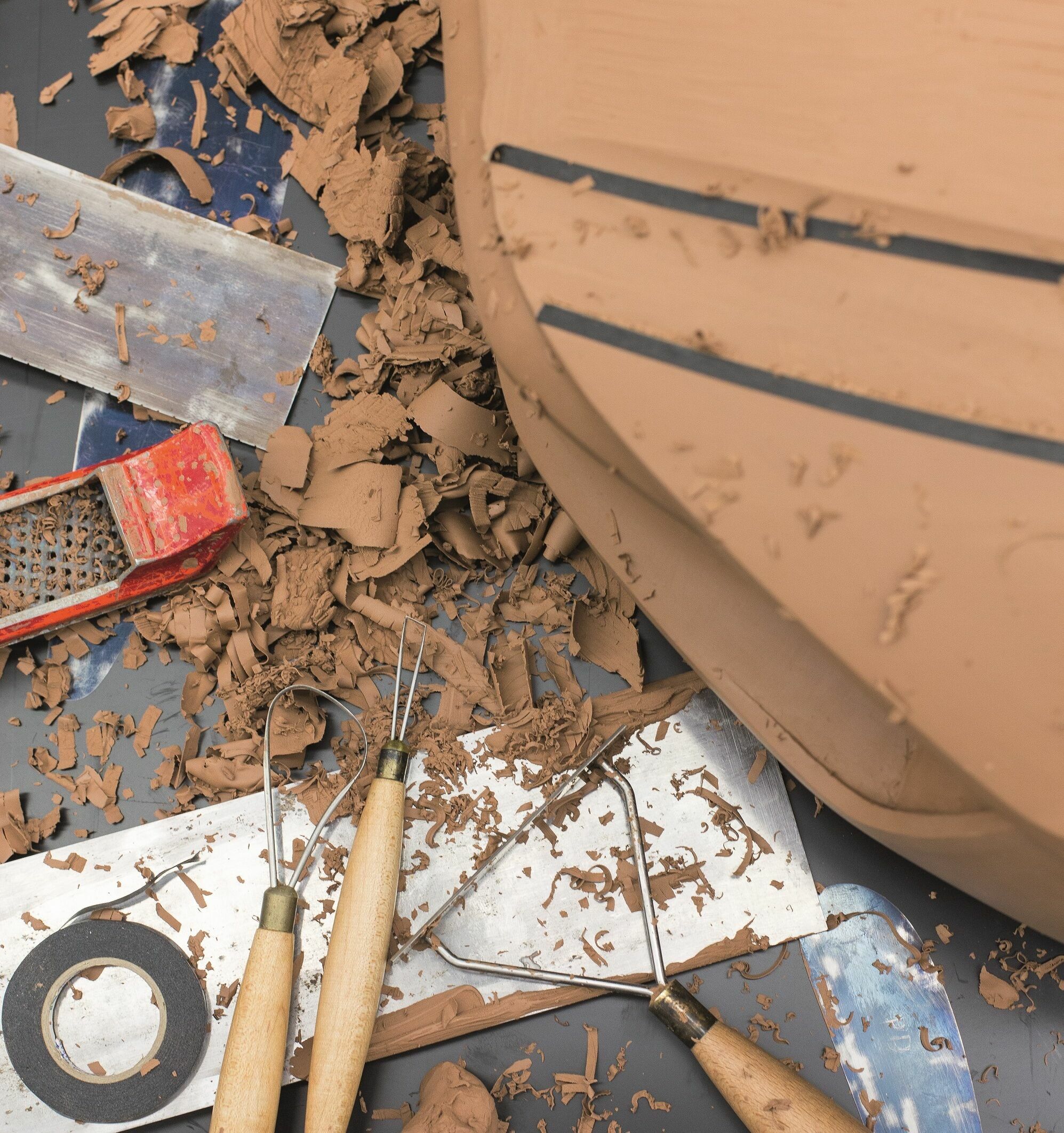 The ABCs of Audi Design
What do Color & Trim experts actually do? What is a mood board for? What's the story with the package? A reference guide for important everyday terms from the Audi Design world...