Audi Media Days #FutureReady Spotlight Sustainability
Audi is on its way to becoming a provider of sustainable mobility and is optimizing all links in its value chain to achieve this. At Spotlight Sustainability, Oliver Hoffmann, Member of the Board of Management for Development, presents the premium manufacturer's ambitious goals, the measures it is taking to achieve these and the brand's progress on the road to transformation. He explains, for example, why Audi is cooperating with energy suppliers.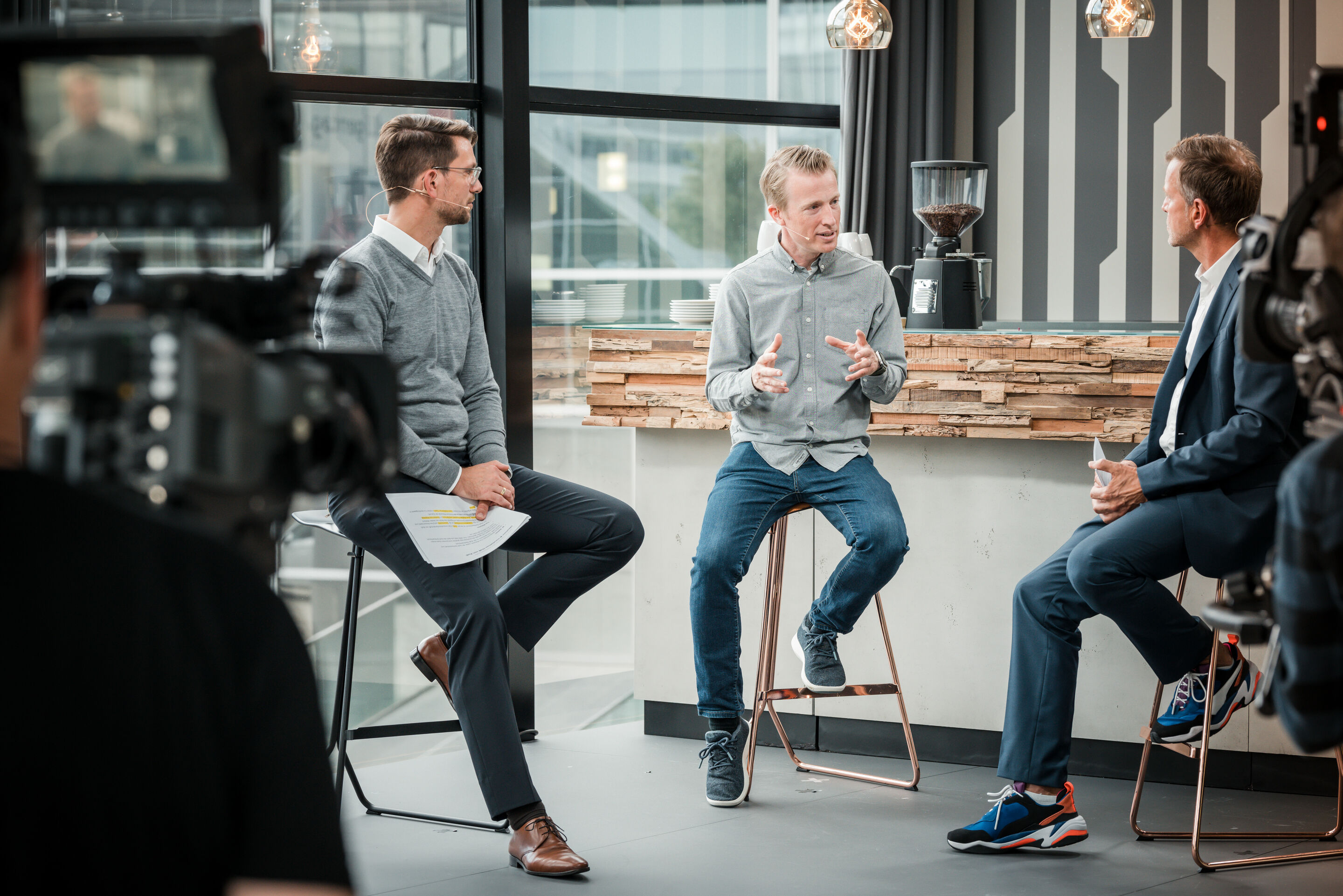 Audi on the road to climate-neutral mobility
Production of Audi's final new combustion engine model will start in just four years. Beginning in 2026, the premium brand will only release models onto the market that are powered purely by electricity. The manufacturer will phase out production of internal combustion engines by 2033. In order to become a leading provider of net-zero carbon mobility, Audi is also optimizing every link in its value chain and, moreover, committing itself to the expansion of renewable energy. On the "Sustainability" theme day at Audi Media Days prior to the IAA, the company presented, among other things, its vision of a climate-neutral factory and showed how sustainability is implemented in the supply chain.
Upcycling at Audi: a new lease on life for packaging
A new pilot project being implemented at Audi's Neckarsulm site, among other initiatives, highlights just how important the sustainable use of resources is to the company. At this location, Audi produces 3D-printed assembly aids for vehicle production – and as of recently, from waste that is generated right there on site. These assembly aids are not only made of recycled material, they also promote ergonomic and safe work processes and are tailored precisely to the requirements of the employees. As such, the project is helping the company achieve the objectives of its cross-site environmental program "Mission:Zero."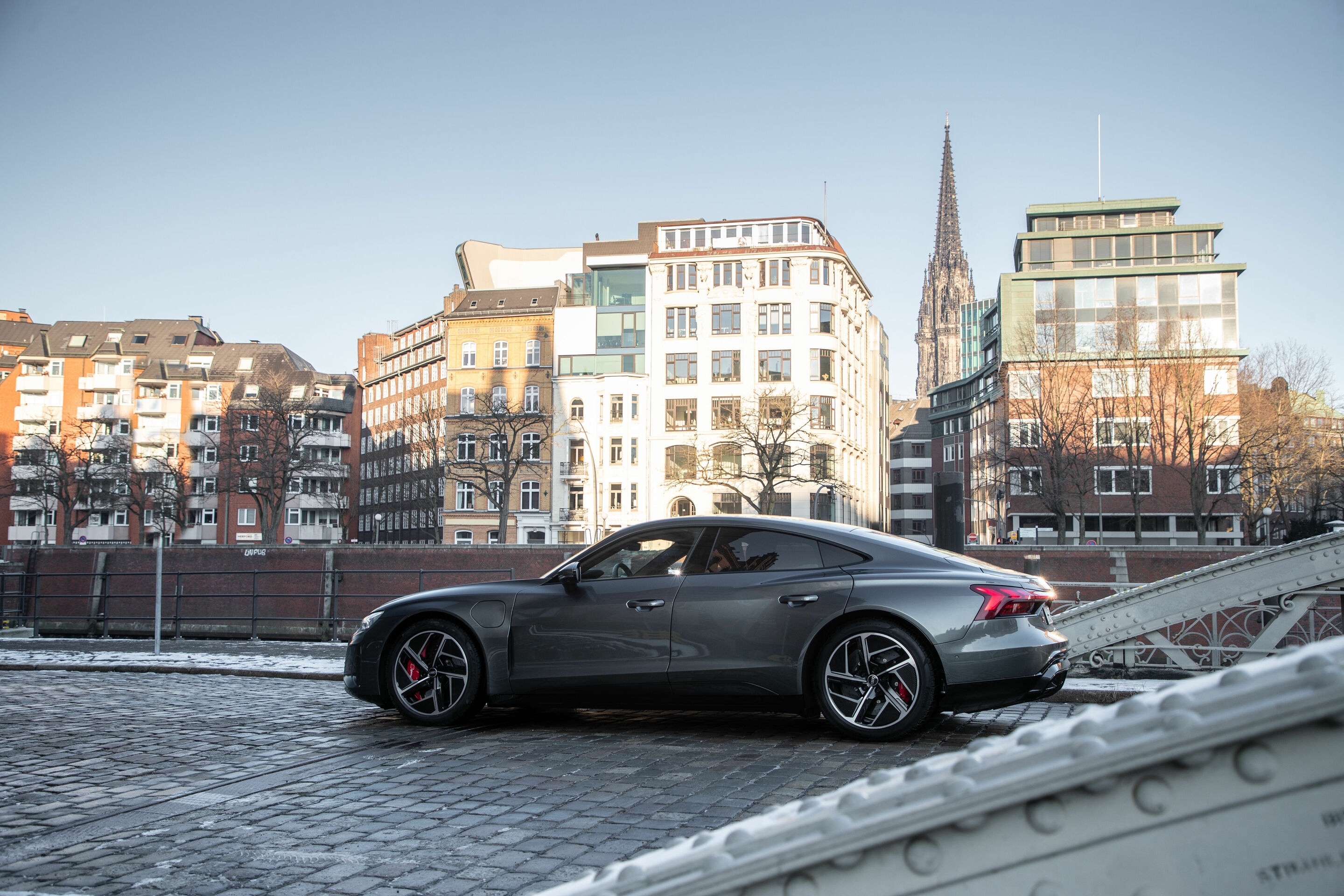 Did you know....?
...that there are up to 45 1.5-liter PET bottles in the seats of an Audi A3? Another 62 PET bottles are recycled for the carpet.
...that the Audi Q4 e-tron has a seat cover made of 45 percent recycled material? The Dinamica fabric looks and feels like suede, but is nearly half recycled polyester. This comes from textiles and PET bottles, for example. By the way, the trunk cover is also made of recycled material. The flooring even contains more than six kilograms of recycled material.
The Audi Media Days have been produced in compliance with all hygiene regulations. All people involved have been tested negative for COVID-19.